Bengies Drive-In Theatre
3417 Eastern Blvd.
Baltimore, MD 21220-2147
Showtimes, Directions, Rules & our Outside Food Policy:
(410) 687-5627
or
(410) 391-1956
The web-based tour of The Bengies Drive-In Theatre consists of 360-degree panoramas taken from various points in the drive-in theatre. To view these panoramas, you must either have Apple's QuickTime plug-in (which can be downloaded for free at www.apple.com/quicktime/download) or just view the panoramic JPEG's.
To navigate with 360-degree panoramas, load one of the QuickTime movies below. Then use your mouse to drag around the panorama for a true 360-degree view.
If you are viewing the QuickTime version of the panorama, you can also use the SHIFT and CTRL keys to zoom IN and OUT.
A 360-degree view in front of the Snack Bar:
Home | About | Now Showing | House Rules | Admission | Directions | Snack Bar | Tour
Photos | Order Bengies Stuff! | FAQ | Drive-In Links | Contact | Mailing List | Archives | Comments
All Images and Content Copyright © 2000-2015 Bengies Drive-In Theatre
Friday, May 22nd through Sunday, May 24th
Box Office Opens This Week
Fri - 7:00pm / Sat and Sun - 6:45pm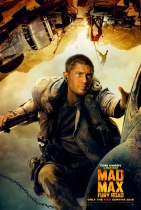 Mad Max: Fury Road
Rated: R
Starts: Fri - 10:30pm / Sat and Sun - 12:45am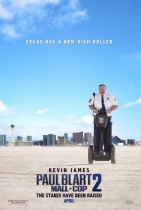 Paul Blart: Mall Cop 2
Rated: PG
Starts: Sat and Sun ONLY - 8:30pm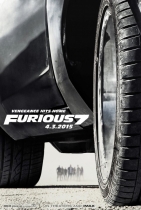 Furious 7
Rated: PG-13
Starts: Sat and Sun ONLY - 10:15pm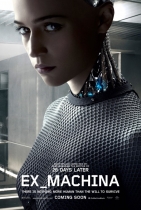 Ex Machina
Rated: R
Starts: Fri - 8:30pm / Sat and Sun - After Box Office Closes, be in by 1am to see this feature.