Bengies Drive-In Theatre
3417 Eastern Blvd.
Baltimore, MD 21220-2147
Showtimes, Directions, Rules & our Outside Food Policy:
(410) 687-5627
or
(410) 391-1956
The Bengies
Gift Cards
Gift Cards are here! They are sure to go over well for seasoned patrons of the Bengies and are a wonderful way to introduced family and friends to your favorite movie spot. Currently gift cards are only accepted in the snack bar. In the near future they will be able to be redeemed at the box office for ticket sales. If you'd like a gift card value not listed below please email us here

*Shipping & Handling note: You will be charged shipping and handling at checkout. All but $2.50 will be refunded when we process your order. Gift cards will be shipped via USPS first class mail.
---
*Shipping & Handling will be calculated in your Shopping Cart.
Home | About | Now Showing | House Rules | Admission | Directions | Snack Bar | Tour
Photos | Order Bengies Stuff! | FAQ | Drive-In Links | Contact | Mailing List | Archives | Comments
All Images and Content Copyright © 2000-2017 Bengies Drive-In Theatre
Friday, Jun 23rd through Sunday, Jun 25th
Box Office Opens This Week
7:15pm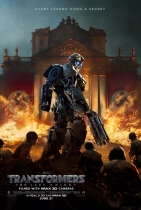 Transformers: The Last Knight
Rated: PG-13
Starts: Fri and Sat - 10:30pm / Sun - 8:45pm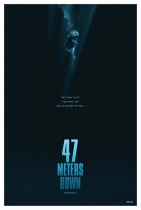 47 Meters Down
Rated: PG-13
Starts: Fri and Sat - 1:00am / Sun - Plays after box office closes. Be in by 10pm to see this show.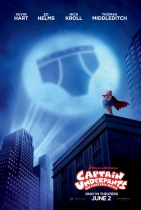 Captain Underpants: The First Epic Movie
Rated: PG
Starts: Fri and Sat ONLY - 8:45pm