Bengies Drive-In Theatre
3417 Eastern Blvd.
Baltimore, MD 21220-2147
Showtimes, Directions, Rules & our Outside Food Policy:
(410) 687-5627
or
(410) 391-1956
As a lot of you know, The Bengies is still in an ongoing battle with the Royal Farm Store located directly across the street from this 57 year old landmark known as the Bengies Drive-In Theatre. Bengies Owner Appeals Dimissal of Jury Verdict 
The beginning of something similar is happening in Baltimore City.  The community of Hamilton is fighting to oppose the construction of a Royal Farm Store, and their City Councilman said he would side with what the community wanted.  It appears that has not happened, and the community is left to the expense of fighting this and needs help. Where they are nearly at their initial goal for the time being, I would think they are in what I see as a very familiar difficult fight.  If nothing else, this matter deserves the public's attention, and is at the very least, an interesting chain of events with the government and elected officials that appear to favor big business over the community's wishes.
To find out more please visit: NO RoFo Hamilton.  If this link does not work for you, please cut and paste this into your browser: http://www.norofohamilton.com/
Home | About | Now Showing | House Rules | Admission | Directions | Snack Bar | Tour
Photos | Order Bengies Stuff! | FAQ | Drive-In Links | Contact | Mailing List | Archives | Comments
All Images and Content Copyright © 2000-2015 Bengies Drive-In Theatre
Friday, May 22nd through Sunday, May 24th
Box Office Opens This Week
Fri - 7:00pm / Sat and Sun - 6:45pm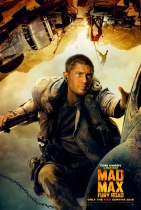 Mad Max: Fury Road
Rated: R
Starts: Fri - 10:30pm / Sat and Sun - 12:45am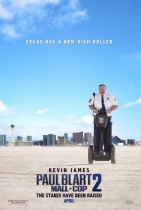 Paul Blart: Mall Cop 2
Rated: PG
Starts: Sat and Sun ONLY - 8:30pm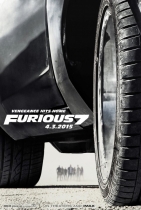 Furious 7
Rated: PG-13
Starts: Sat and Sun ONLY - 10:15pm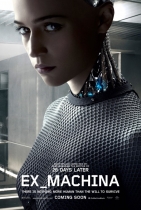 Ex Machina
Rated: R
Starts: Fri - 8:30pm / Sat and Sun - After Box Office Closes, be in by 1am to see this feature.